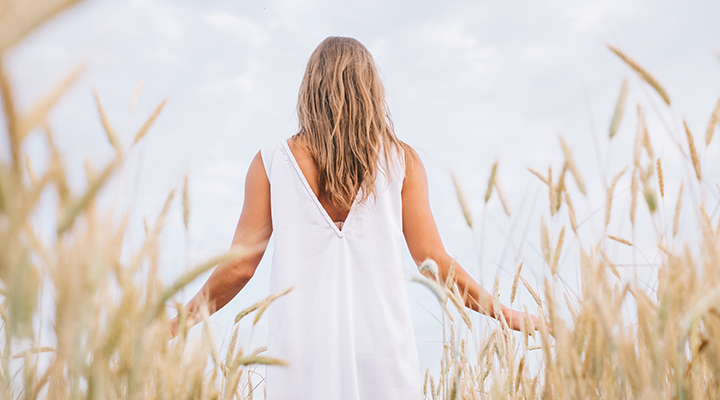 Gluten is a protein—not harmful for those who can tolerate it, but certainly bad for those with celiac disease. Tooth enamel is 96% mineral content, and celiac disease rids the body of its ability to absorb essential nutrients, thus directly affecting the health of your teeth.
A dentist is sometimes the first person to let patients know that the sudden decay of teeth may not entirely be due to oral reasons. Indicators for celiac disease often begin in your mouth.
If you're diagnosed with celiac disease:
1. Be a pickier eater.
It's easy to stick to your gluten-free diet, especially when you know the agonizing effects that come after exposure. Go for it—ask the waiter if the breaded chicken fingers were cooked in the same fryer as your "gluten-free" fries. You're protecting your body…and teeth.
2. Use the right products.
You already have your own toaster and frying pan separate from the family, what's the harm in adding a few more products to your celiac-friendly collection? Just because a product contains gluten-free ingredients doesn't mean the packaging is gluten-free. Check labels carefully. Even though you spit out most dental products, it's easy for traces of toothpaste or mouthwash to remain in your mouth. Consult this list of 100% gluten-free personal products.
3. Tell your family and healthcare providers.
Does your dentist know you have celiac disease? It's crucial for many reasons. The first guidelines for dentists were just published in 2011. In other words, celiac detection and protection is new to the dentistry world. If you were diagnosed during adulthood, and teeth damage has already been done, talk to your dentist. He or she may be able to recommend cosmetic options, such as bonding or veneers.
Here's to your healthy, gluten-free grin!