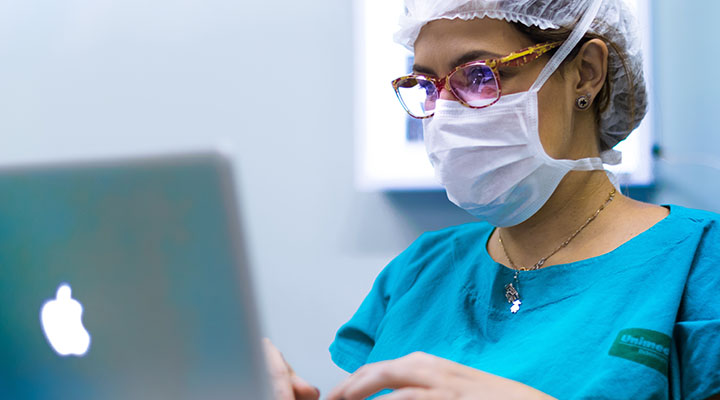 Heroes of fit lifestyles, healthcare professionals help the rest of us stay healthy. From monitoring our diets to measuring our blood pressure, if it weren't for these hard-working individuals, Americans' health would suffer. But, are healthcare workers following their own advice and getting preventative care, like visiting the dentist?
Not according to a study published in the Journal of the American Medical Association.
On the vast majority of marks, including visiting the dentist, healthcare workers did not fare better than others.
What's up with these results?
• Time is a factor. Nurses, doctors and other healthcare workers endure long shifts with unusual hours. They know the healthy steps they should take, but life often gets in the way.
• Stress plays a role. Healthcare workers often face high-stress situations, which can both negatively impact health and increase the likelihood of bad behaviors, like drinking and smoking.
• Specialty professions create niches. Interestingly, a study comparing nursing and dental students found that the dental students were more likely to seek care before experiencing dental pain and showed better attitudes and behavior for dental health compared to nursing students.
Whether you're in the healthcare industry or not, we all must bridge the gap between knowing and doing. Knowing healthy habits is half the battle, but we must act to achieve a fit lifestyle.