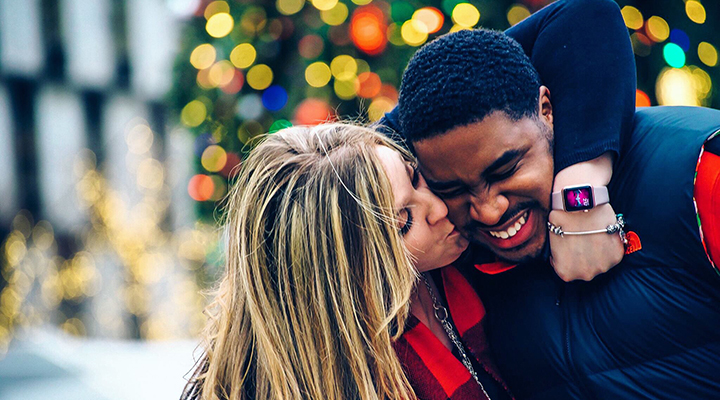 The holiday season is a time to give thanks and to spend time with loved ones. Many of us are fortunate and have a lot to be thankful for, but others aren't as fortunate.
Why not spend time with loved ones while giving back? Here are 3 ideas to get you started:
There are lots of ways to get involved with your local United Way, an organization that helps community members succeed in education and in life. What better way to show how thankful you are this season than by giving back to those who do not have as much? Make it fun by volunteering with a group of co-workers, or even better, with family members.
It feels great to give back to those on 2 legs, and it feels just as good to give to those on 4. Whether you donate time or money, or simply spread the word about events like the annual Doggie Dash & Dawdle, you'll be making a difference in these doggies' lives (and that's X 7, right?). This is a great event for the whole family… just be careful, you may end up returning home with one of those pups if your kids have anything to do with it.
Between Thanksgiving and Christmas, and any holidays in between, there is a lot of food. But there are many who do not find themselves full during the holidays. That's why donating food or time to a local food bank is a great way to spread joy this holiday season. This not only gives back to the community, but it sends a positive message to kids.
And there you have it, 3 ways to give back this holiday season. Of course, there are many other ways to give back to our communities and we encourage you to do them too.
What do you do every year to give back? Share it in the comments!