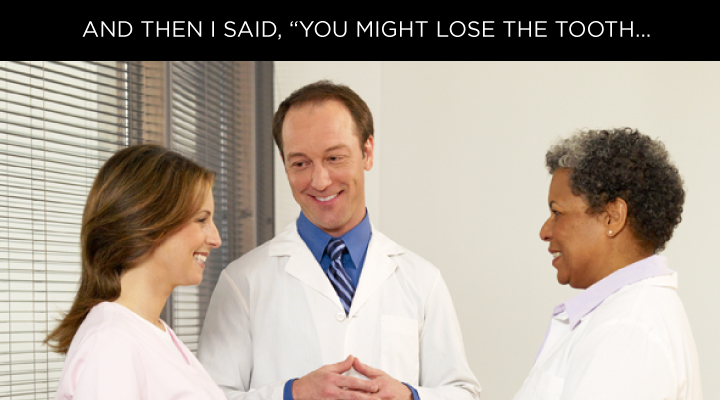 Whether you're a dentist, assistant, hygienist or other type of dental professional, you and your dental friends will definitely relate to these 4 memes. Gather your fellow teeth nerds and get ready to laugh:
"You're my only patient all day!"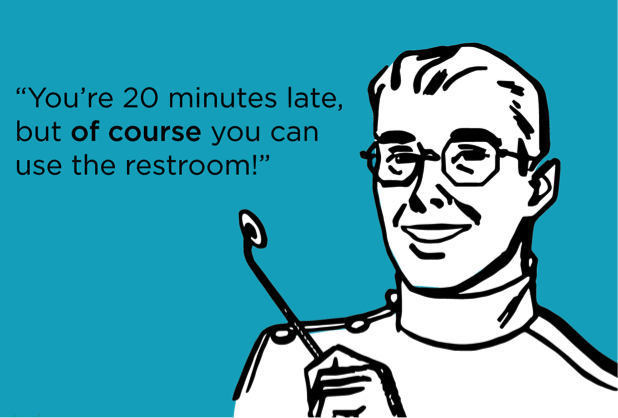 Full-time dentist, part-time comedian.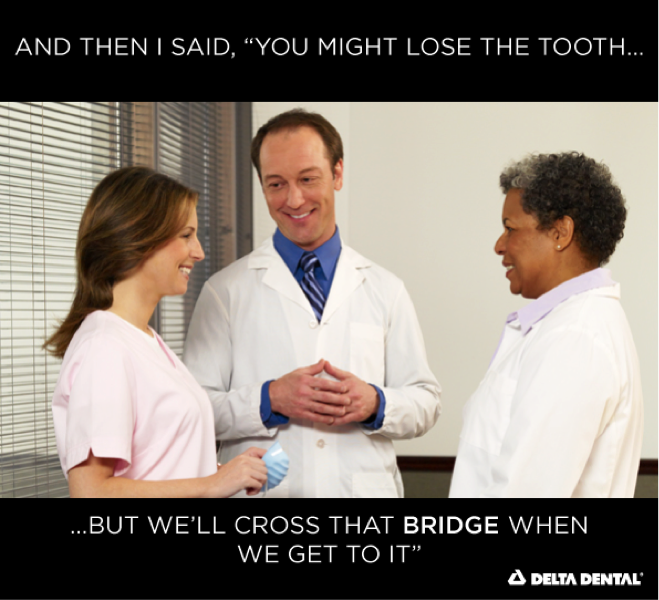 You can never get just one.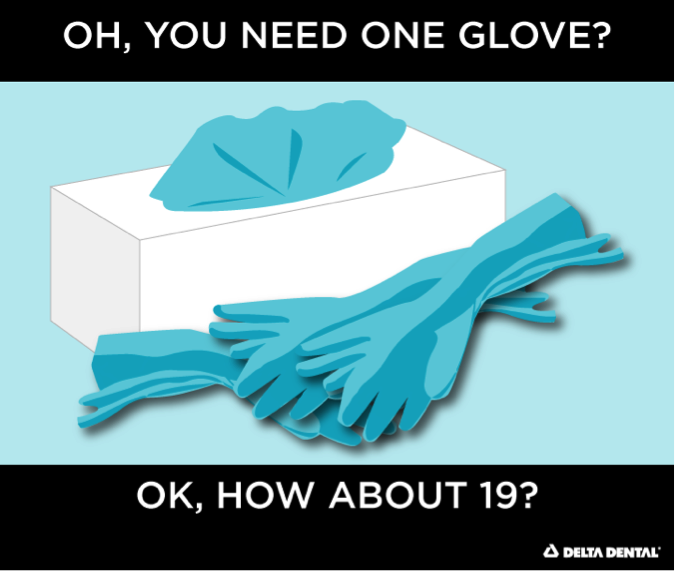 Want more dental fun? Follow us on Pinterest!